Theos Homepage
THEOS HOLIDAYS APARTMENTS is a 20-apartment complex of high quality and is an ideal choice for families that seek a tasteful, tranquil environment and close to beautiful beaches of the exquisite city of Chania. The hotel is found at Kato Daratso, a seaside area 3,5 kilometers west of Chania;'s city center with amazing views and lush nature. At a distance of 500meters, you may enjoy the sandy, organized and clean beach of Chryssi Akti (Golden beach), while a few hundred meters further away you will find the beaches of the coastal community of Agii Apostoli.
Every year we welcome new and old and loyal guests, with whom we are now connected with a true friendship because at THEOS HOLIDAYS APARTMENTS we have one unique goal: to offer you a unique accommodation experience as special as you.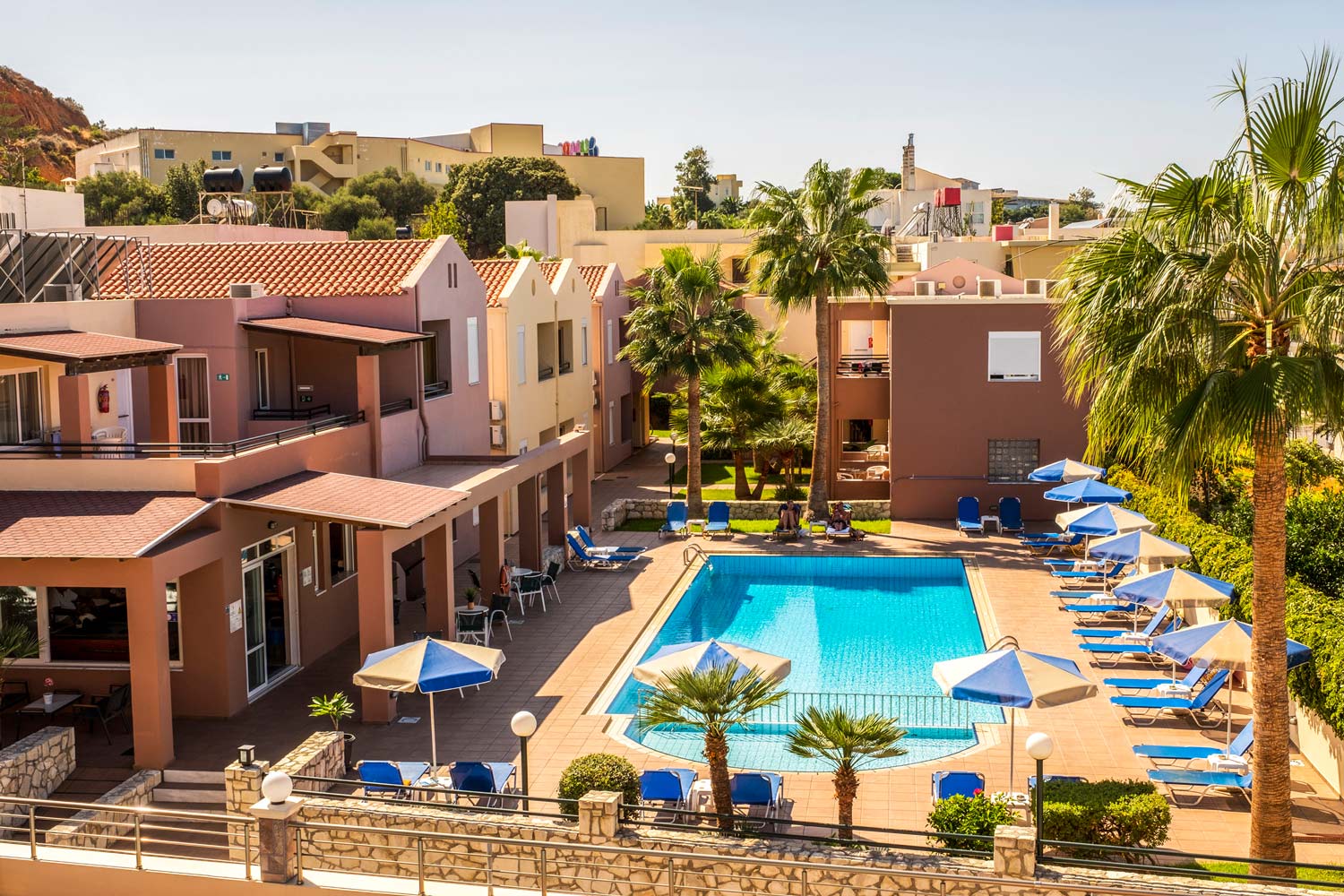 Contemporary Hospitality
THEOS HOLIDAYS APARTMENTS are housed in earthy and contemporarily designed 2-storey buildings which expand around a large central swimming pool, framed by beautiful gardens.
Read more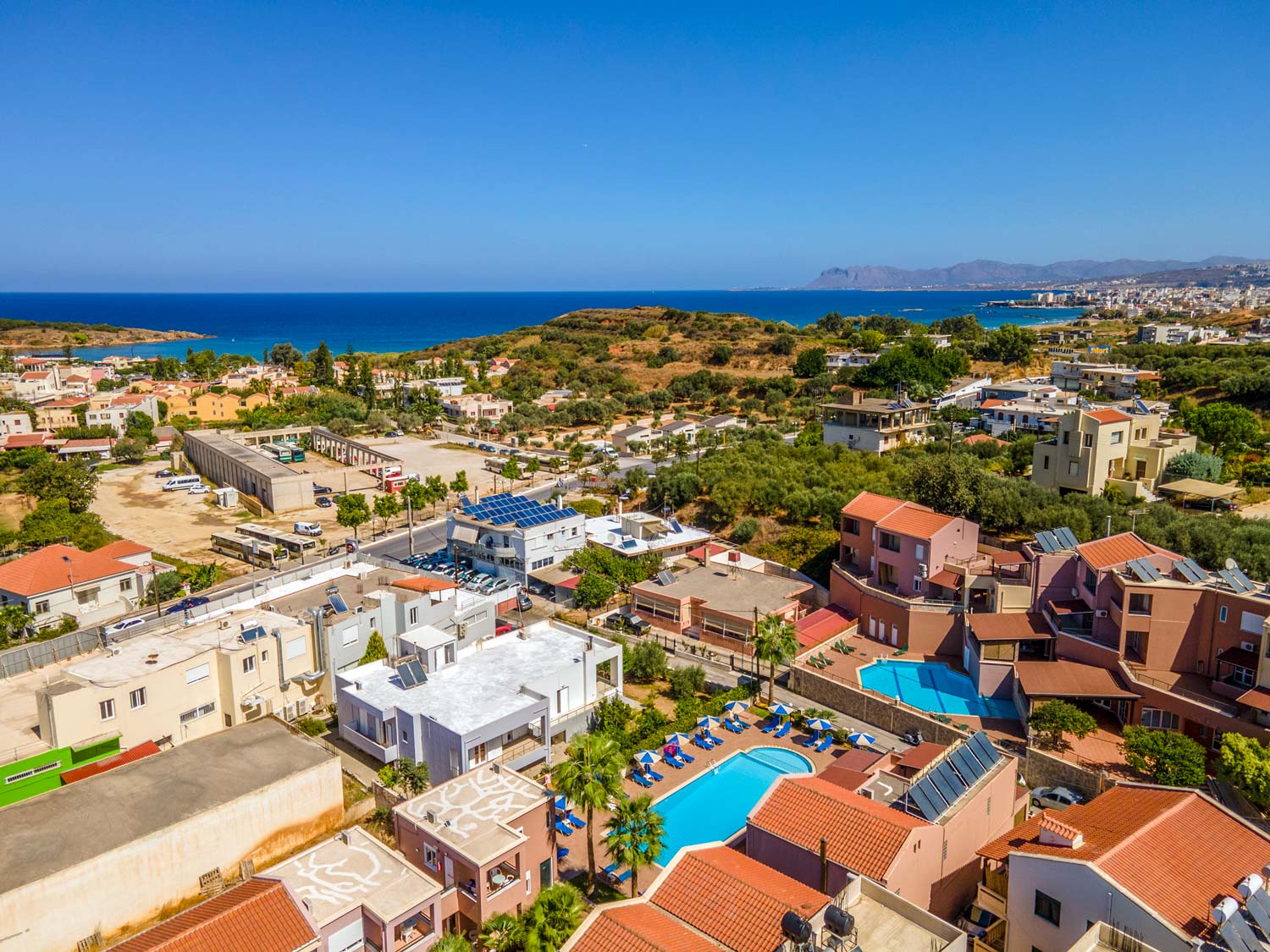 Location
THEOS HOLIDAYS APARTMENTS are found in the area of Kato Daratso, just 3,5 kilometers west of the center of Chania, combining ideally the purpose of tourism and vacation.
Read more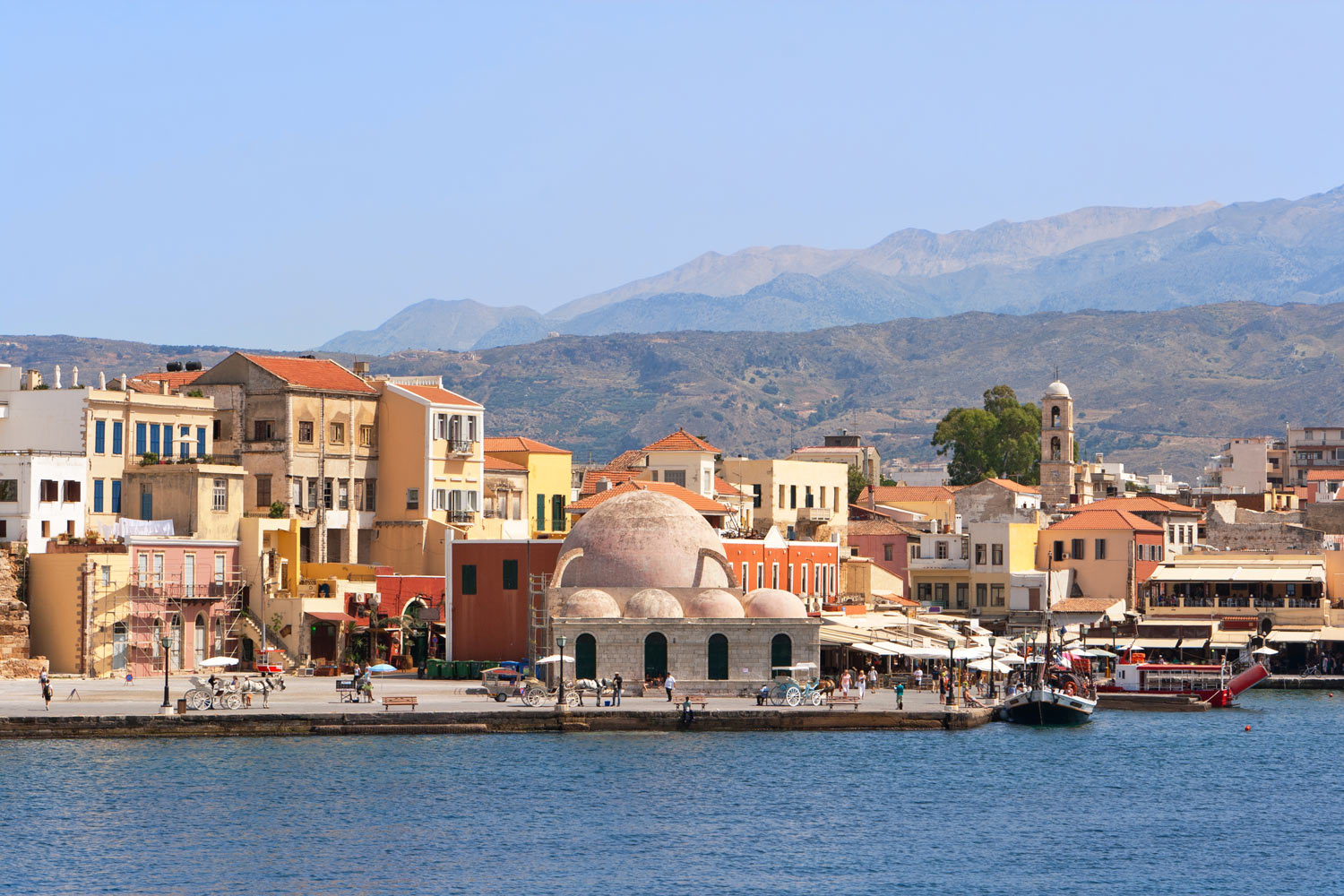 THE CITY OF CHANIA
Chania and the Old Town with the endless choices for dining, leisure and shopping are located just 3.5 km away from the hotel.
Read more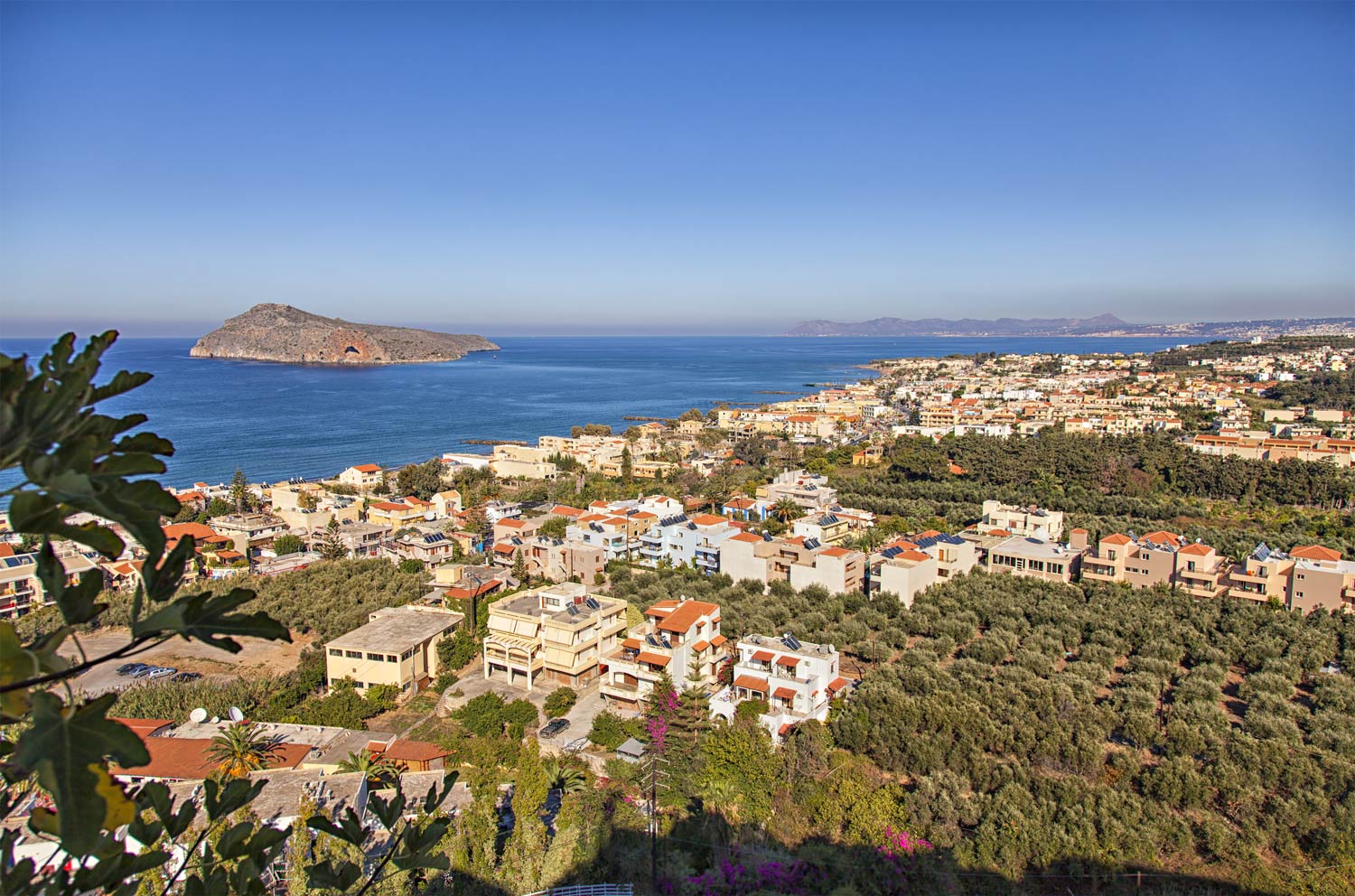 AGIA MARINA & PLATANIAS RESORTS
Driving west of Chania, you can visit the tourist resorts of Agia Marina and Platanias, which offer excellent infrastructure of restaurants, bars and shops.
Read more